Occasionally passing by the communication tower in a certain corner of the city, looking up, you can always meet one or two busy communication engineers at the top of the tower. It's hard work, but you still have to climb the tower with a huge fiber splicing tool bag on your back, which increases the risk and fatigue. So, which fiber splicer should you choose for a communicator who works outdoors all the year round?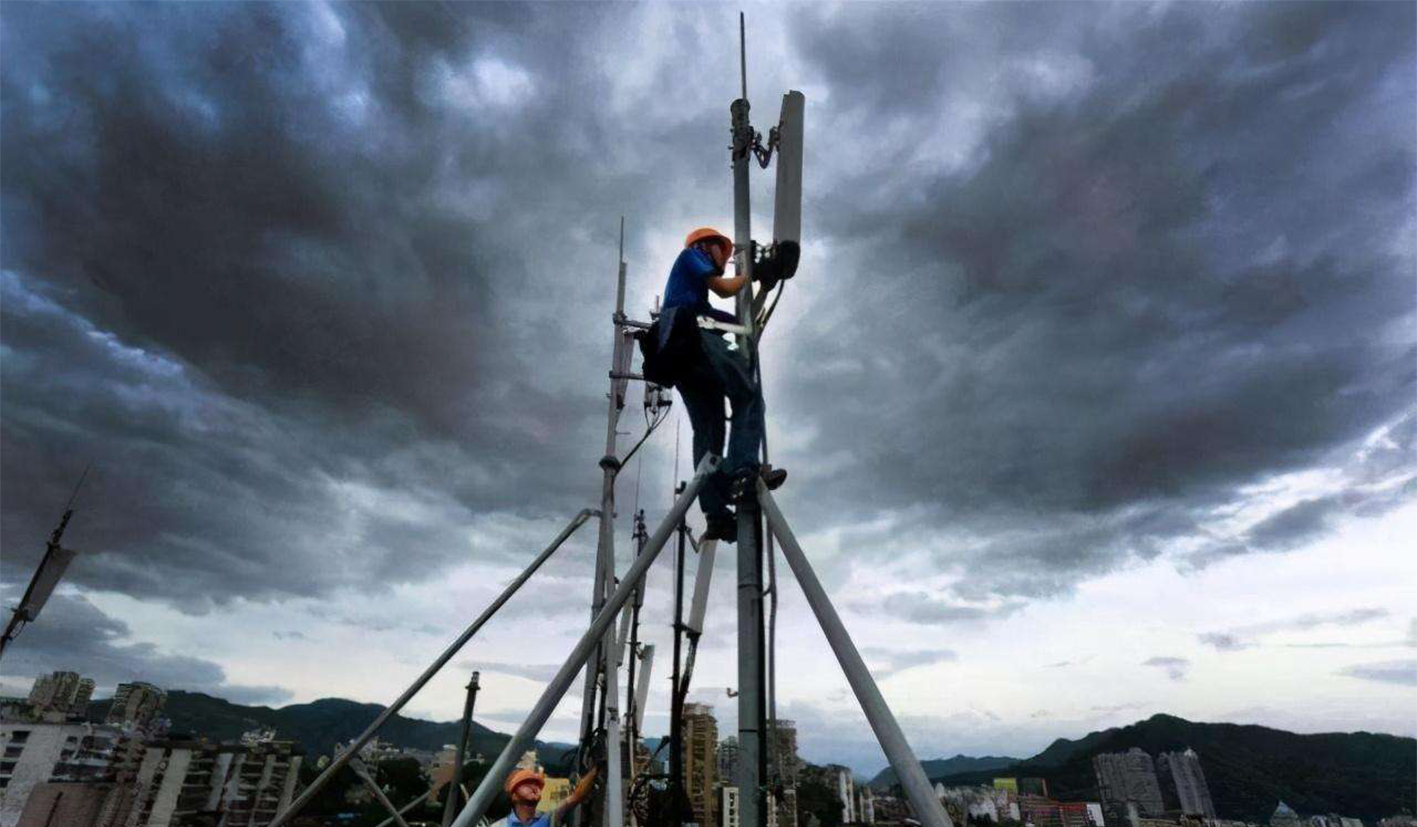 Optical fiber communication is a new type of communication method that uses optical fiber as a medium to transmit information, and has become one of the important methods of modern communication. Because of the advantages of optical fiber in terms of transmission distance, information capacity and communication quality, it has become the main method of high-speed information transmission today, and is the cornerstone of the "information superhighway". In actual use, the cable communication system has hundreds or thousands of kilometers, but the standard length of the production of optical cables is only 2 kilometers, so it needs to be connected in series with several disks of optical cables. Each optical cable is composed of dozens of small optical fibers, so a large number of optical fiber splicing work needs to be used in engineering construction, and the most commonly used tool is fiber splicing machine.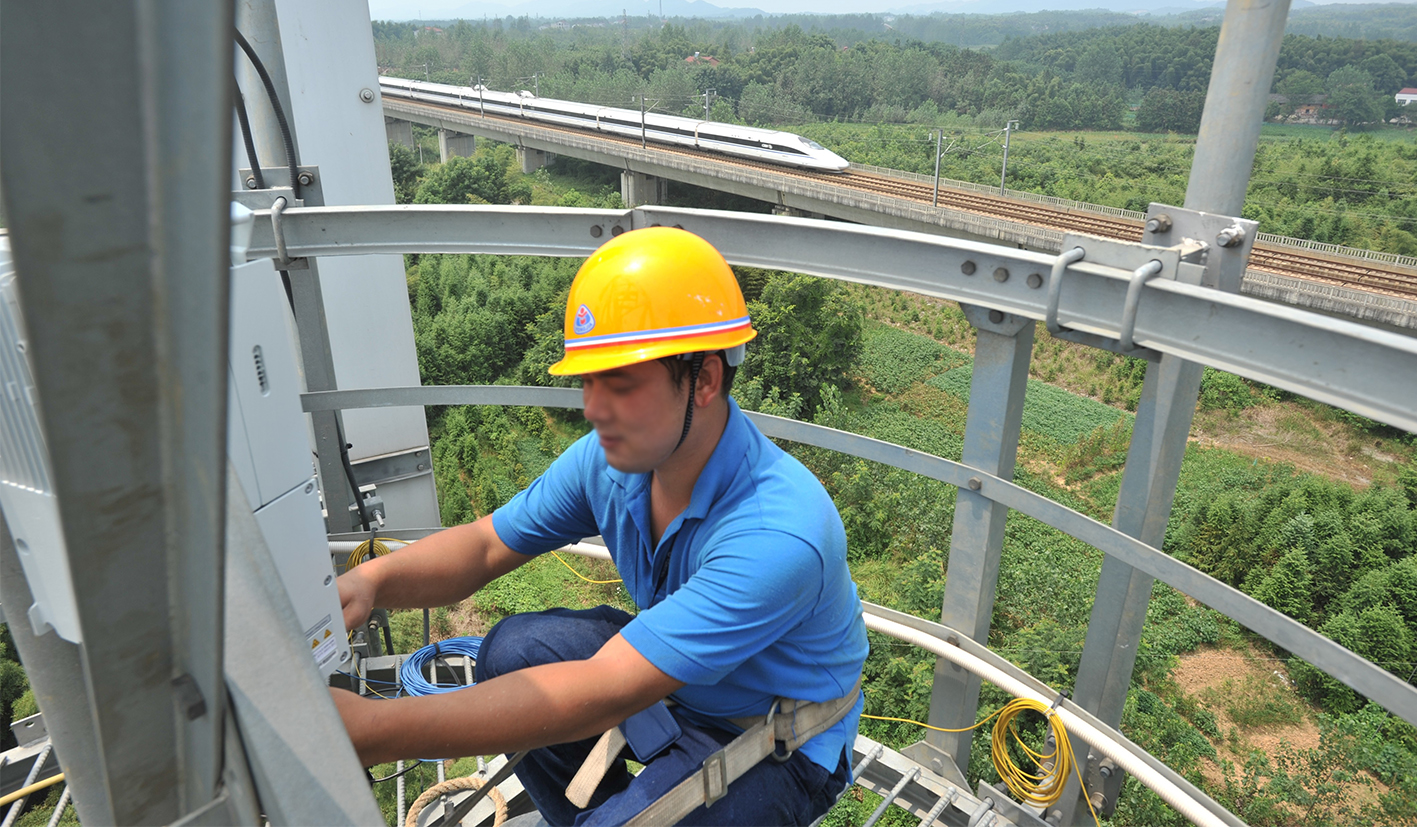 In the implementation process of optical fiber high-speed broadband technology, optical fiber fusion splicer plays an extremely important role. In order to adapt to various difficult outdoor construction environments, JILONG, as a veritable leading manufacturer of optical communication in China, has launched a variety of models Fiber fusion splicer since its establishment in 1993. This year's new product has also emerged - 500E MINI FTTx fusion splicer.
At the beginning of the design of the 500E mini fusion splicer, JILONG has positioned it as a versatile FTTx fusion splicer that is easy to use, easy to maintain, and economical.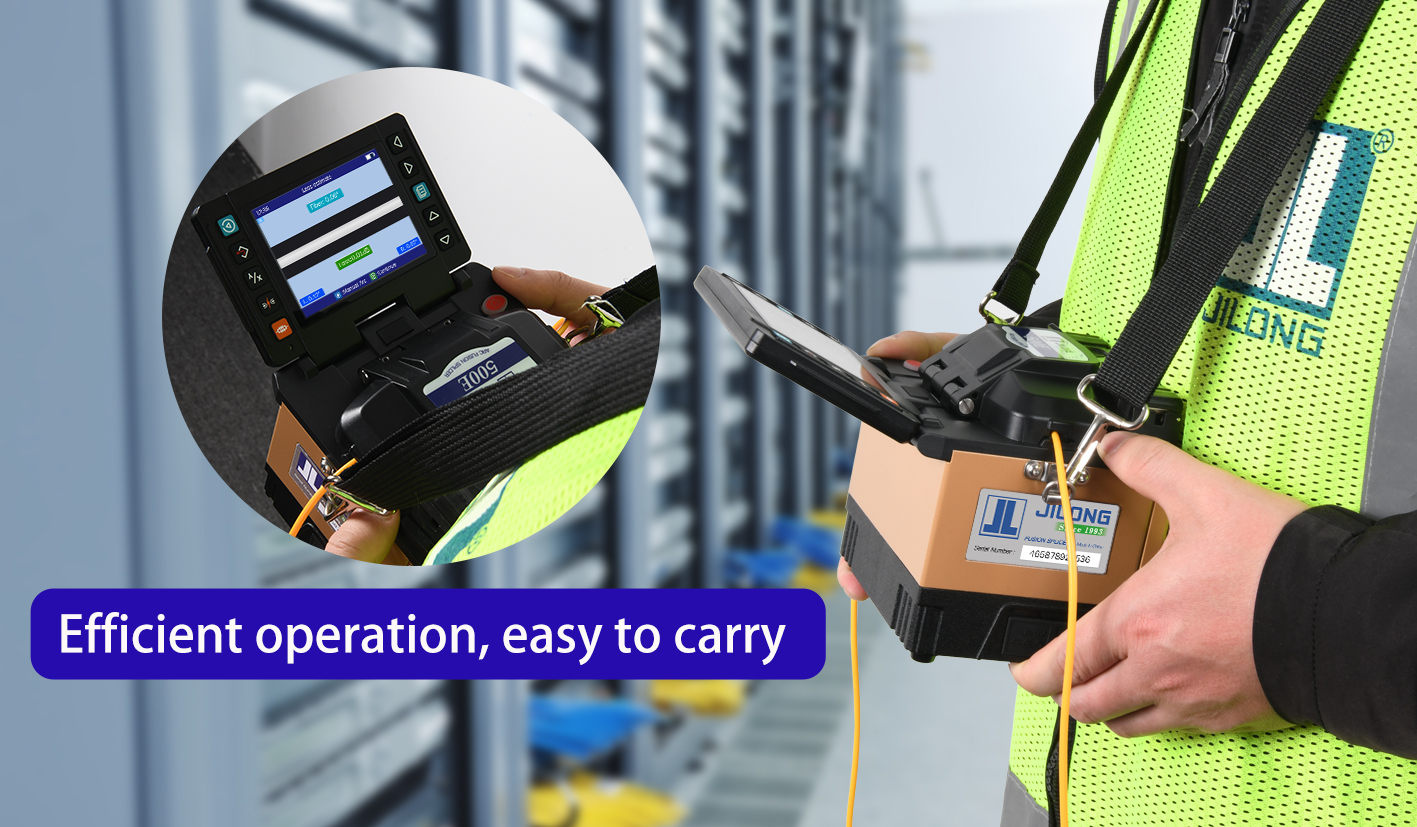 There is no need to worry about daily high-altitude work. The 500E adopts a user-friendly body design. The body is mini and lightweight. The whole machine is only 1.35kg with a battery installed. Compared with ordinary welding machines, it is particularly small and compact, which also makes it easier to carry out when going out for construction.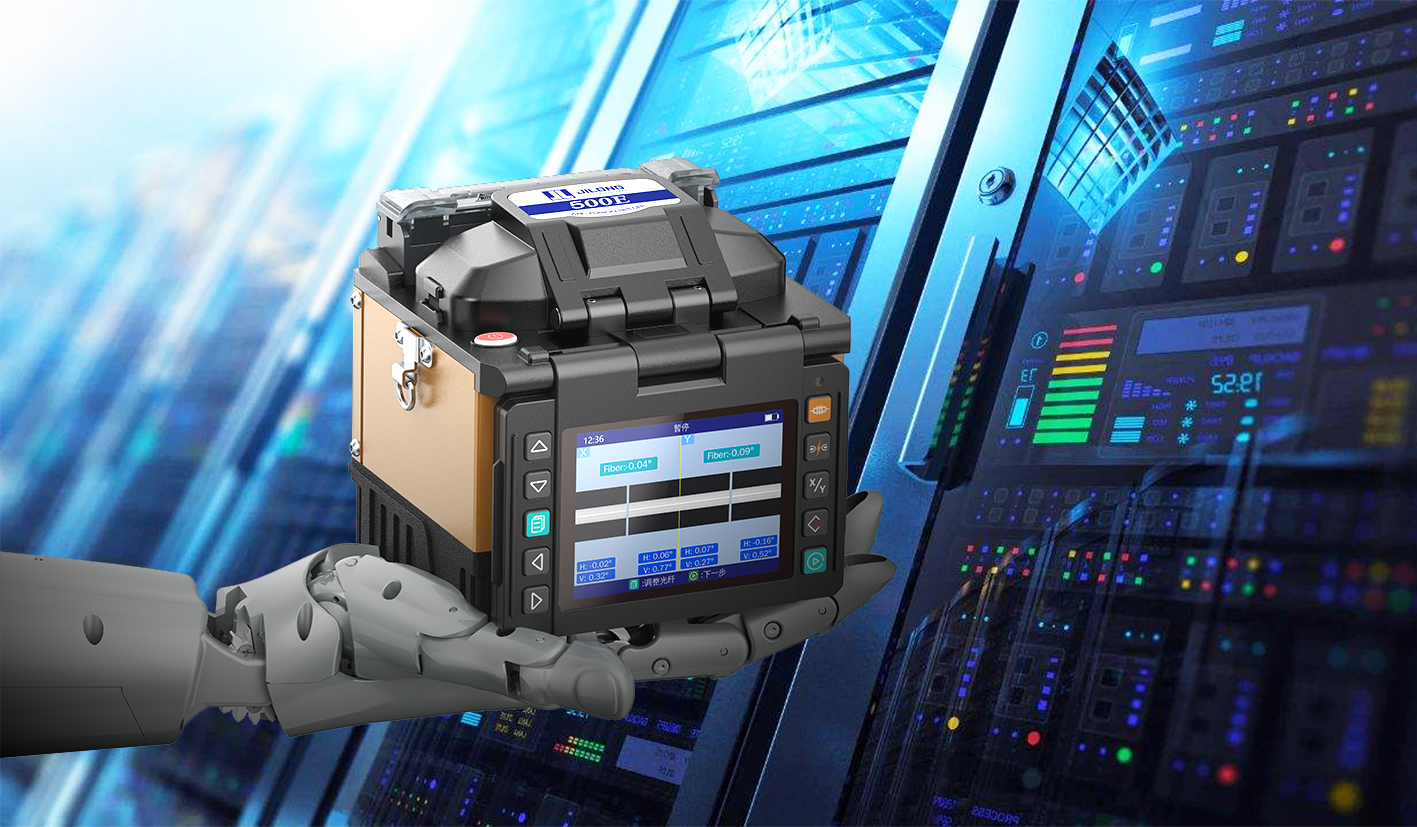 The eight-generation automatic optical fiber fusion splicer developed and produced by JILONG has independent intellectual property rights in software and hardware design, and has obtained 155+ related patents, including invention patents, utility model patents, appearance patents, etc. The products produced and sold by JILONG are complete, cost-effective, and timely and thoughtful service. They can be widely used in communication, radio and television, railway, petrochemical, electric power, coal, port and other optical fiber network engineering, optical passive device production, scientific research institute and other fields.