With the development of communication technology and the Internet, operators have begun to provide ordinary consumers with 200 Mbps, 500 Mbps, and 1 Gbps home broadband services to meet the network bandwidth needs of different users.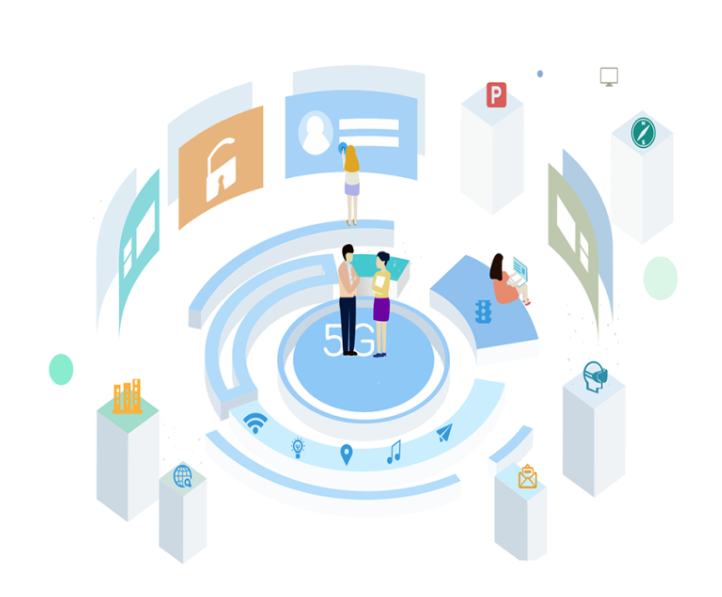 However, after some users have opened a high-speed broadband service, they found that the actual network speed is much lower than the network speed advertised by the broadband service when they conduct network speed tests on computers, mobile phones, tablets, etc. connected to the router.
After contacting the operator for on-site inspection, the broadband optical modem's network speed was normal. Could it be that the speed of the internet isn't up to the point of your own network?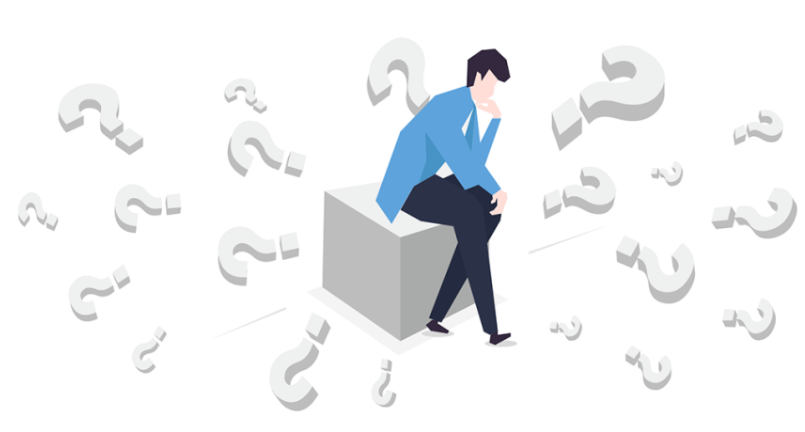 Is it really a problem with your own router?